High quality grains and malts, direct from the farm.
The unique geography and climate of the Camas Prairie allow us to raise a wide variety of crops of consistently high quality, that go on to produce everything from bread and noodles to craft beer and hummus. Below is a list of crops we have raised or are currently raising.
If you're interested in learning more about the crops we raise or ordering direct from the farm, please contact us here!
Finished Malts (Pale, Pilsner & more!)
Chickpeas (Garbanzo Beans)

Kentucky Bluegrass for Seed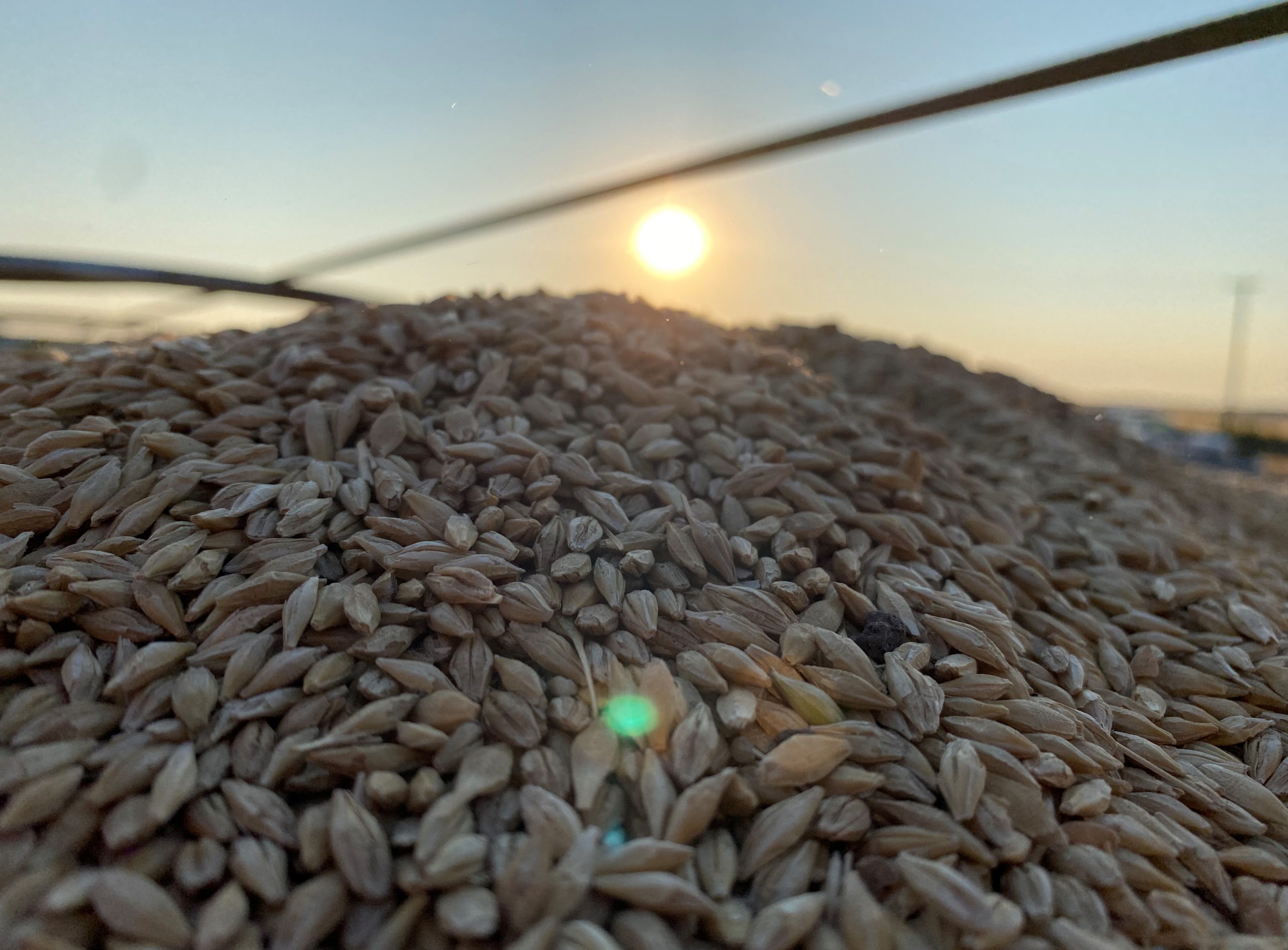 Everyone on the team at Clearwater Farms takes tremendous pride in being stewards of the land. It's what being a farmer is all about! Whether it's planting a crop, installing drainage tile, cleaning up an old scab patch, or spending a sunny June day picking rocks, our team of farmers treats every acre under our care as if it were their own.
Our land management services include custom farming operations for everything from seeding to harvest, as well as land lease or purchase arrangements. Contact Christopher or Nate if you are a farmland owner and would like to learn more about our farm management services.
Christopher: chris@clearwaterfarms.us
Nate: nateriggers@gmail.com